LEALA
Maono is one of the pilot projects of the WFSF educational project World Futures Learning Lab - LEALA with the support of the UNESCO Participation Programme. With LEALA the WFSF set out to develop online learning infrastructures and procedures for futures education that twine local face-to-face activities with online learning. Pilots were set up in three separate locations: Lubumbashi, Democratic Republic of Congo; Cairo, Egypt; Penang, Malaysia.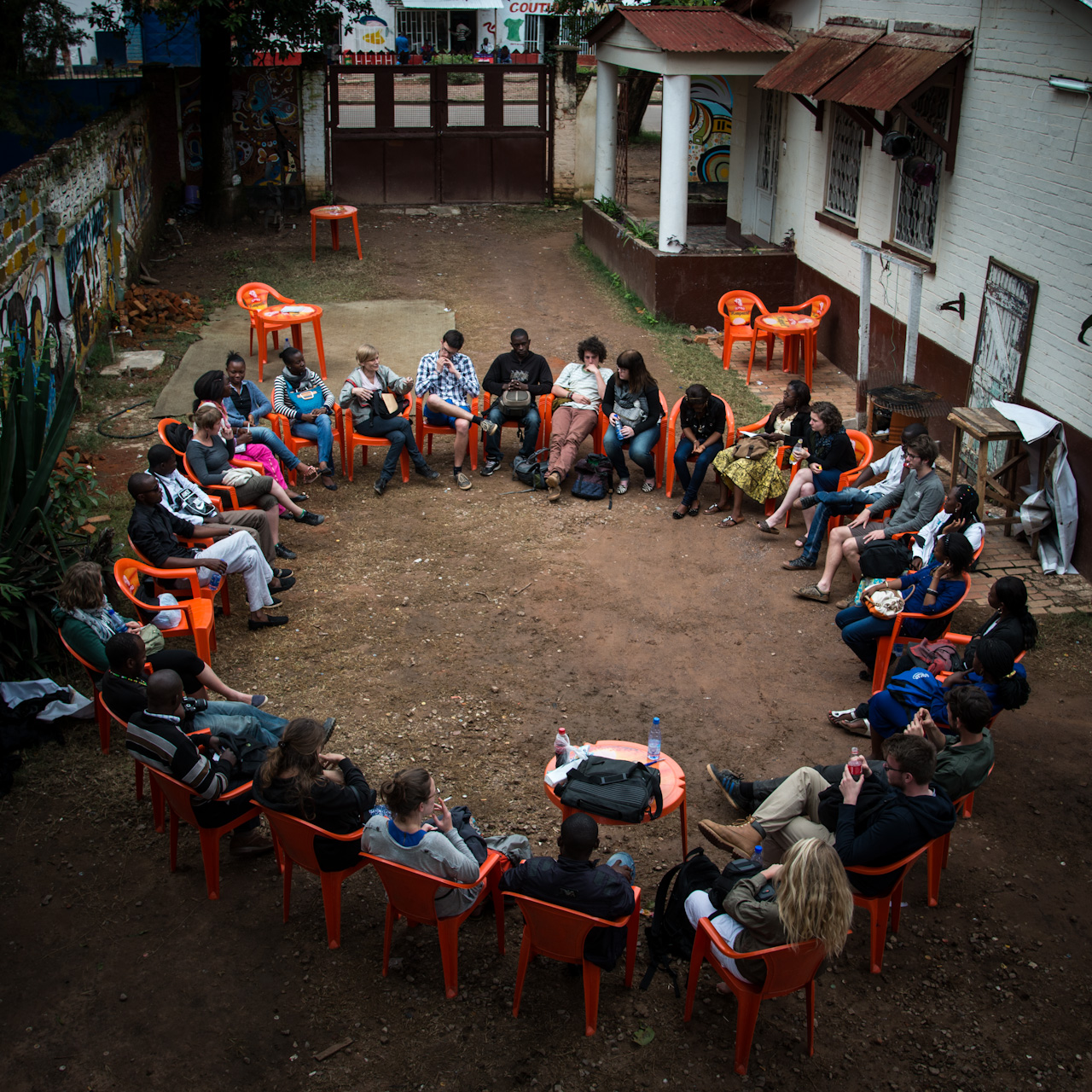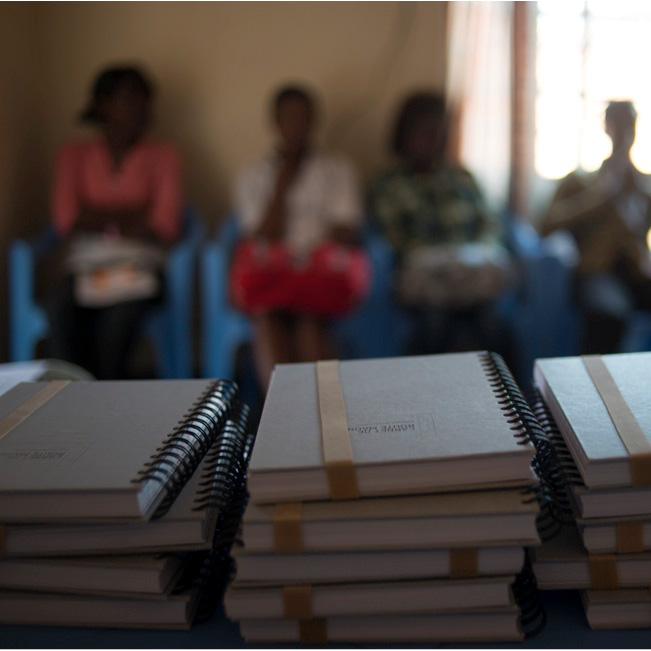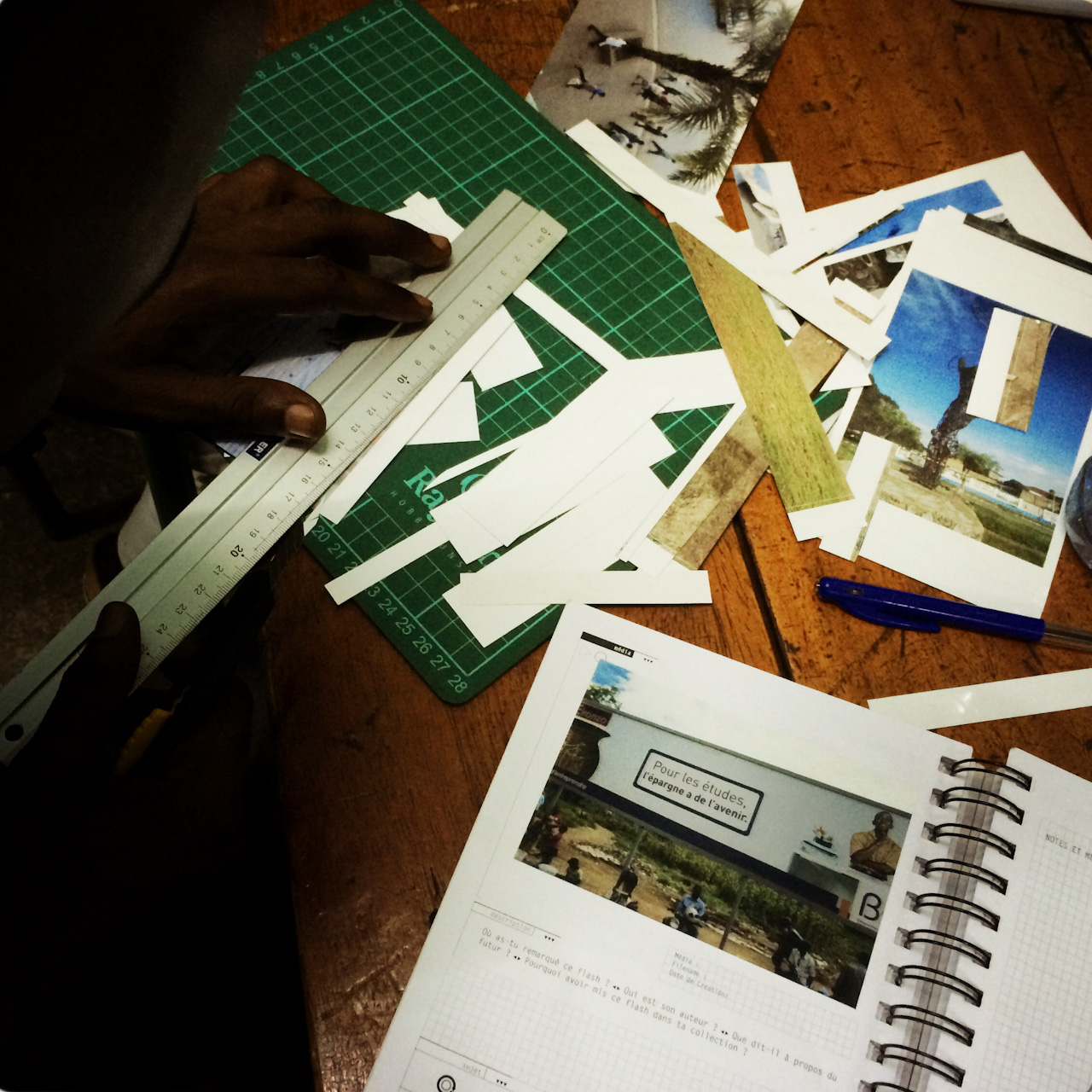 LEALA aims to increase the ability of futures educators to offer glocal futures education and pays specific attention to the challenges of including developing regions. The project seeks to develop new approaches, tools and resources for tailored futures education in a variety of circumstances and environments. To this end the WFSF set out to provide online learning tools for blended learning activities, including pedagogical resources, a space for exchange with UNteamworks, a video channel and a live meeting tool.
A substantial portion of the project is concerned with live, on the ground courses, seminars or workshops, offered by the three pilots. These were intended to provide robust learning about low-cost high-value local courses in the developing and under-developed world and how online learning environments can strengthen them. The value of the three pilots is in their traditional role of local/live courses but also in the opportunities they present for learning about the practice of on-line engagement and student participation in under-developed and developing countries.
The pilot in Katanga aimed to provide an introduction to futures studies for young people, artists and creative professionals from Katanga and Brussels. Linked into the broader development education and exchange project entitled Maono, this pilot brought together a varied range of partner organisations. As one of the organising partners of Maono, Agence Future provided the theoretical and futures component of a series of workshops and tackled the challenge of bringing selected Maono participants online for their participation in LEALA. Digital and other educational materials were made available, skills and knowledge shared, opportunities for continued learning as well as exchange on futures created.
Project: